Christmas classics to enjoy during this season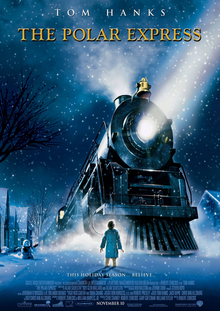 Looking for something fun to do during this holiday season? Or simply finding a way to get the family together? Movies are always a great idea to engage families, especially during the Christmas season. If you love cuddling up with a glass of hot cocoa, watching the best Christmas movies can top it off!  Here are the top Christmas movies to drive into.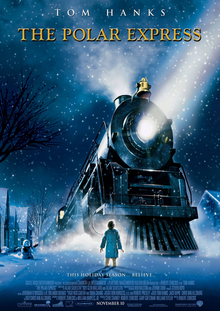 Believe in watching The Polar Express? Known to be a popular movie most people know about, it's great to watch if you're looking for the classics. The movie creates an inspiring adventure that never fails to warm hearts. The perfect saying in the movie goes "I Believe." Believe in The Polar Express as a great family movie!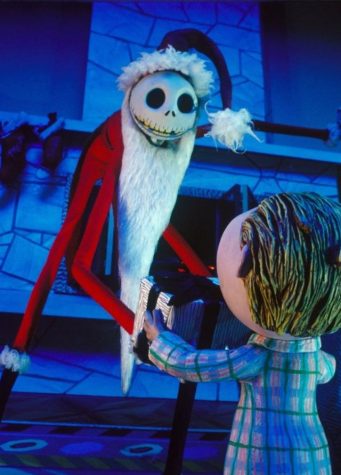 The Nightmare Before Christmas 
Not as big of a nightmare after all! One of Tim burton's finest Claymation creations is one of the best movies for kids and not to mention, it is even good during Halloween!  Join Jack Skellington on his mysterious journey to finding the true Christmas spirit.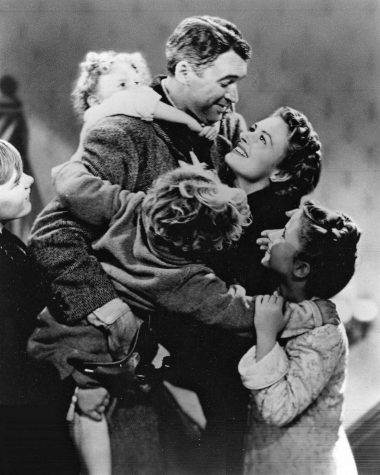 An older film made in 1946, but it is one of the most famous classics that never disappoints. It is definitely one of the best family movies that always comes around this type of season, and it brings great Christmas spirit! As the famous saying goes, "Every time a bell rings, an angel gets his wings."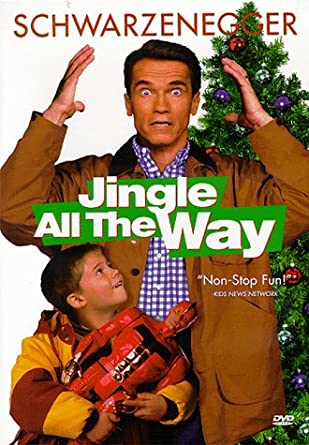 As every child knows the toy they want to receive on Christmas, watch how far a father goes to make his son's Christmas extra special by trying to get the newest popular toy in town.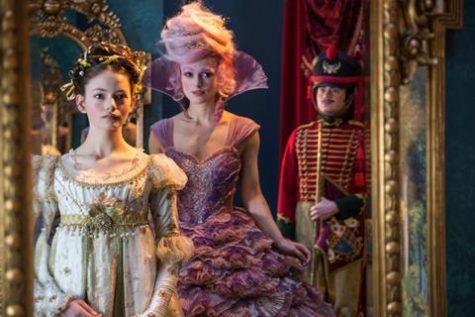 The Nutcracker and the Four Realms
A young girl named Clara finds a key to a box of a priceless gift. The key mysteriously disappears into a Christmas wonderland and on the journey, Clara meets a friend to help catch the key to restore harmony.  Join Clara on her magical journey to restore back hope during their special Christmas season.
These movies are considered the most entertaining for the holiday season and have great ratings for a successful Christmas movie night. Get into the holiday spirit by diving into the classics or modern-day films. Regardless, all are guaranteed to enlighten your mood!