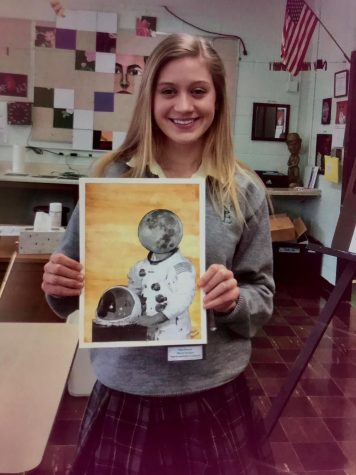 Lauren Biggins, Reporter
March 12, 2019
Neil Armstrong is known for being the first man to step foot on the moon—that is, if he actually stepped foot anywhere besides a movie set. Conspiracy theorists have been convinced for over four decades that the entire...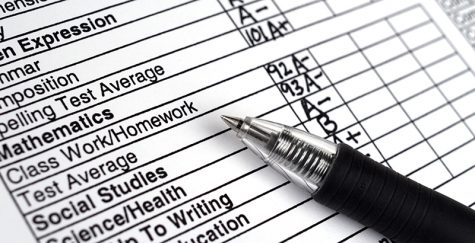 Which is Your Semester First, Second, or Both
January 23, 2019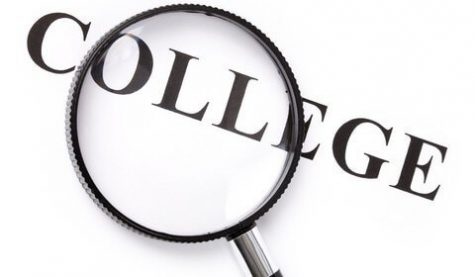 The Junior Year College Search
January 22, 2019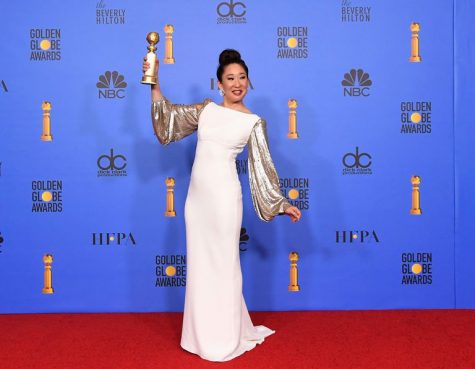 Sandra Oh makes history at 2019 Golden Globes
January 11, 2019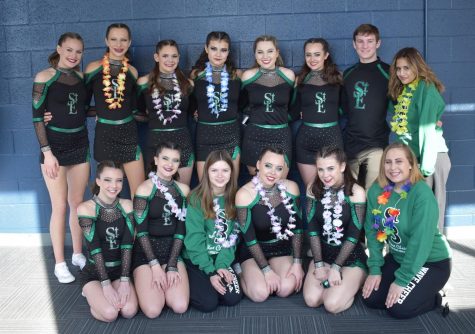 Annalise Avila, Reporter
March 12, 2019 • No Comments
St. Edward's cheer team had a very rewarding season this year. Both the JV and varsity teams got second place at conference, and the varsity team got first place at the...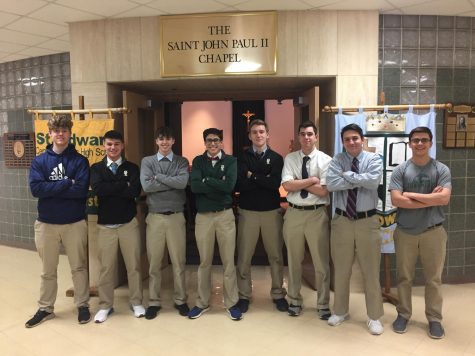 Rolando Named New Baseball Head Coach
March 12, 2019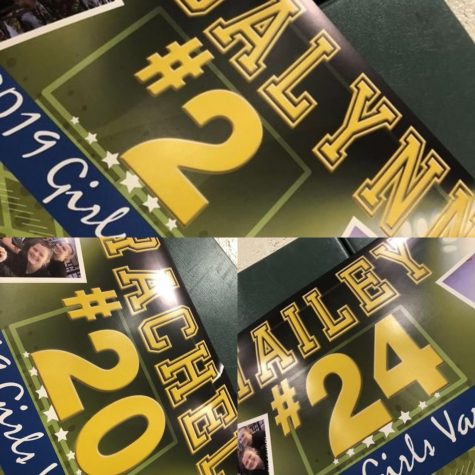 Girls Varsity Basketball Senior Night vs. St. Francis Spartans
January 24, 2019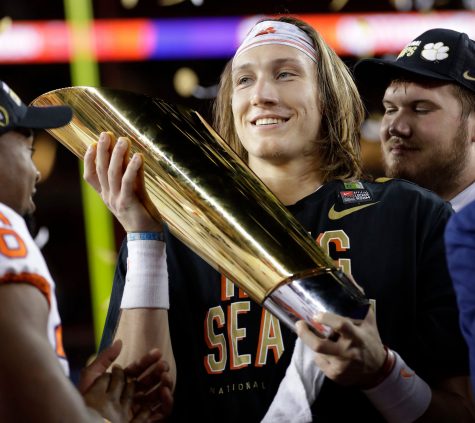 Clemson Takes Round 4 vs. Alabama
January 8, 2019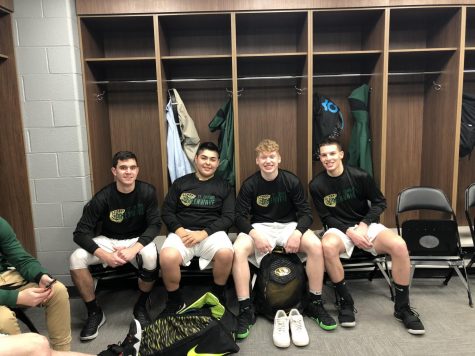 Boys Varsity Basketball vs. Chicago Christian at the United Cemter
January 2, 2019
Recent Sports Scores
Thursday, January 24

Girls Basketball

St. Edward 48 - St. Francis 53

Wednesday, January 23

Boys Basketball

St. Edward 61 - Aurora Central Catholic 44

Monday, January 21

Boys (V) basketball

St. Edward 53 - Wheaton Academy 55

Wednesday, January 16

Girls (FA) Basketball

St. Edward 49 - Elgin High School 23

Wednesday, January 16

Girls Basketball

St. Edward 34 - Larkin 12

Wednesday, January 16

Girls Basketball

St. Edward 49 - Elgin 23

Wednesday, January 16

Girls Basketball

St. Edward 36 - Larkin 50