Shakes with Sam: The final shakedown
After spending last weekend reviewing, testing, and tasting, my partner and I have come to an accurate agreement of which shake/ice cream is best to have during the season of March.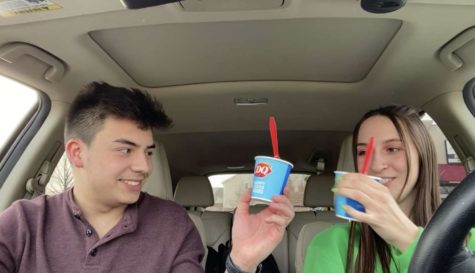 #4. Dairy Queen
I love Dairy Queen as much as the next person, but there was something about this time where I felt that its mint blizzard lacked in quality. Overall mintiness and thickness was okay, but it just didn't feel right. My partner and I both agreed that it wasn't the greatest blizzard because it felt kind of old. It might be different at other Dairy Queens, but this one just didn't hit right and for those reasons it's ranked the lowest.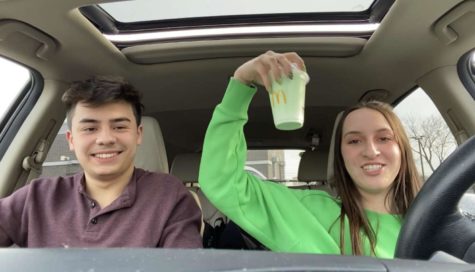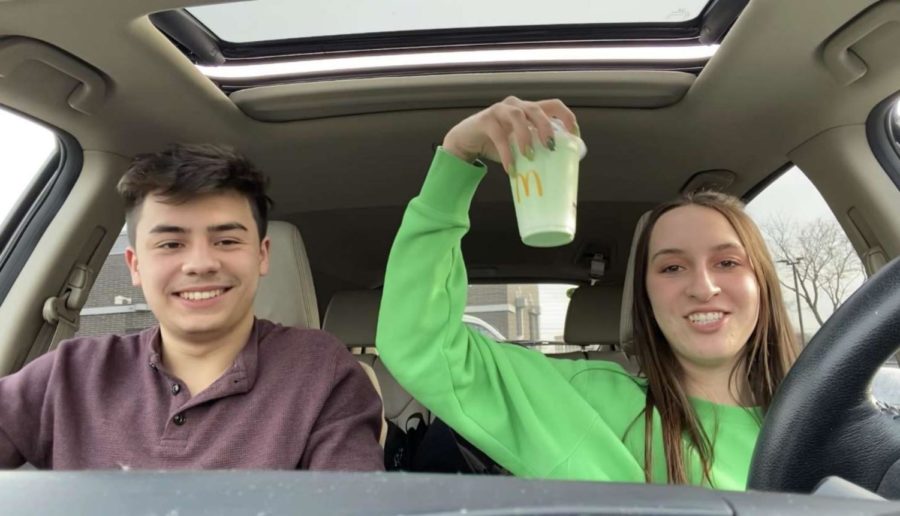 #3. McDonald's
As much as we like McDonald's, the Shamrock Shake is one that every mint-lover should try at least once. Although ranked lower, I really didn't have much to complain about but my partner said that it was pretty basic and average, like it lacks quality and overall thickness. Although it is a milkshake, it's supposed to have some sort of thickness which it, unfortunately, did not. For that reason, it's ranked here. It's only around for a short time unlike the others on this list, so do go and order it within this month.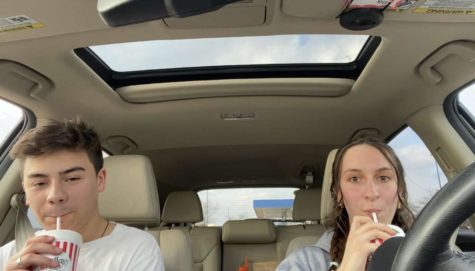 #2. Portillo's
Portillo's (as of now, they sell mint shakes at the Portillo's in Elgin) was pretty much neck in neck with Al's Café's mint shake. The only thing that I would say is that Portillo's mint shake was a little too thick but other than that it was still a very good treat that both my partner and I enjoyed. Highly recommend!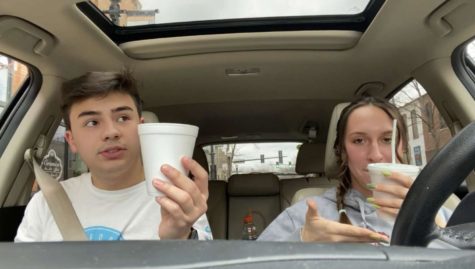 #1. Al's Café
Al's Café and Creamery, located at 43 Du Page Ct, Elgin, IL, was by far on the top of both of our lists. It had a perfect combination of mintiness, thickness, and really good quality. Not to mention that the time to it was not long at all. My partner and I could both accurately say that this was the best dessert on the whole list. If you are a mint-loving enthusiast, we recommend that you go here.