Don't be shy, get someone a Valentine's Day gift my guy
Valentine's Day is just around the corner, and it's time to start thinking about gift ideas for someone special. If you're having trouble deciding what to get that special someone, then this is for you. Here are some special gift ideas that are both creative and affordable.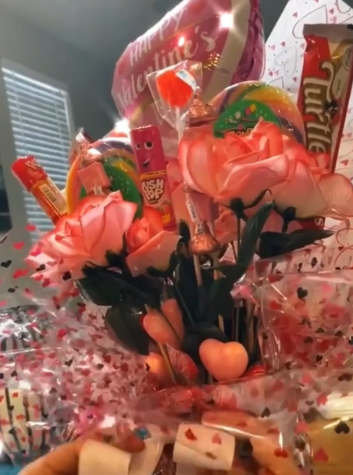 1.DIY from the Dollar store.
Just because you are looking to go all out doesn't mean you need to spend tons of money! If you're on a reasonable budget, the dollar store has way more than you think to make a handmade and heartfelt gift. You can easily get a Styrofoam block and stick some flowers, real of fake, on top and some pink or read hearts. You can also tape their favorite candies on a stick and stick them into the block and add a cute balloon. Add some festive tissue paper on the bottom with a bow and you will be done! It's that easy and will look very fancy. You can get all these things at Dollar Tree and it'll be about $15.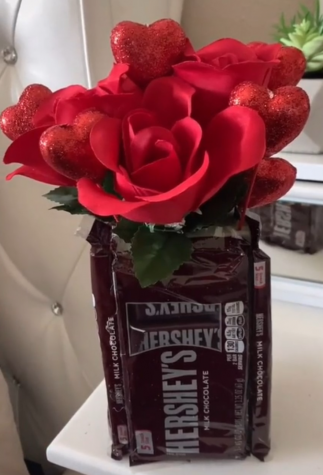 2. Simple but thoughtful.
Let's say you want something simpler, but still shows your love! Get a Styrofoam block and glue the persons favorite box or blocks of candies on each side. Add a balloon if you'd like and some flowers on top as well as clear wrapping paper and you will be done. It's not time-consuming at all and is a nice late timing gift. You can purchase the materials from Dollar tree and or Hobby Lobby for less than $10.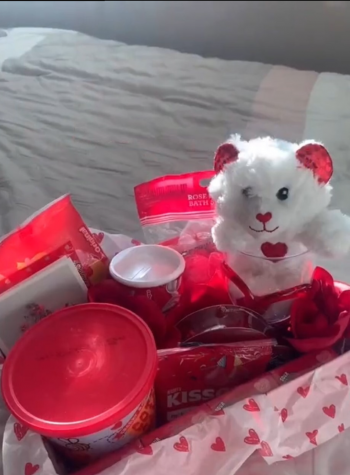 3.The cardboard box tricks.
Very easy to make and is also a great last-minute gift. Grab a cardboard box of the size you desire and wrap colorful construction paper around it. Put a layer of tissue paper inside the box and fill it with photos of you and your loved one, chocolates, stuffed animals, or anything you know the person will like. Get everything from the Target Valentine's Day section for less than $20.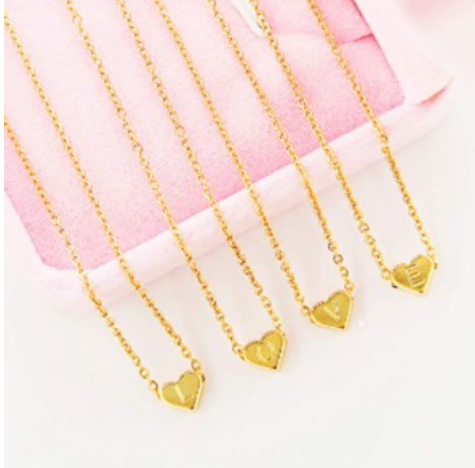 4.Initial Necklace
A simple yet appreciated gift would be an initial necklace. This is a heart-shaped necklace and you can get that special person their first name initial on it. You can get this on Amazon for $10.99 plus free shipping.
These gifts are both very thoughtful and affordable. They are sure to bring joy to whoever you decide to give them too. You can even get it for yourself if you really wanted too. Hopefully, this has helped you get an idea on what to get and where to get your materials. Even the little things count, just make sure to not stress yourself too much and enjoy the holiday!