Affordable gift ideas for this year
Having a hard time getting ideas for gifts? Here are some gifts under $50 that will help with that since everyone might not be working and is probably on a budget. The majority of these gifts are from Amazon so mostly everything will be easier to wrap and you wouldn't have to go to the store and search.
Christmas is on its way and there's no better way than to get started with decorating. Right now, Five Below is selling 4- foot Christmas trees for $5 and ornaments starting at $1 to decorate your room on a budget. Target is also selling Christmas trees but for $10 and are 2 feet tall. There is no better feeling than waking up every morning and seeing the Christmas tree bringing you that Christmas spirit.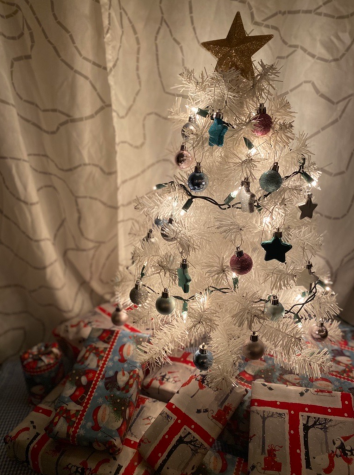 If you're looking for the perfect gift for anyone then a Wearable Blanket is what you need. It's a blanket that you can wear and it's super comfortable and cozy for when you are at home relaxing. They are $29.99 at Amazon and they come in 13 colors to choose from.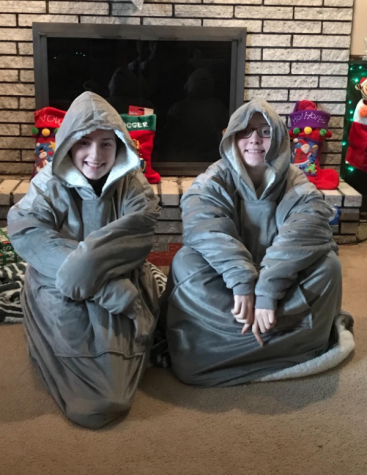 Wondering what to get for your parents or grandparents? A wooden photo print of a special loved one, family, or memory is perfect since they can hang it on the wall and smile every time they see it. Everyone who has purchased this item has at least something good to say like Kathy. "It arrived securely packaged. When I opened the package, I cried. It is so beautiful and I could not be happier with the product!! I can't stop smiling when I look at it. Highly recommend purchasing from this seller." It's currently $12.99 and it comes in 22 sizes. You can purchase it from Rawkrft on Etsy.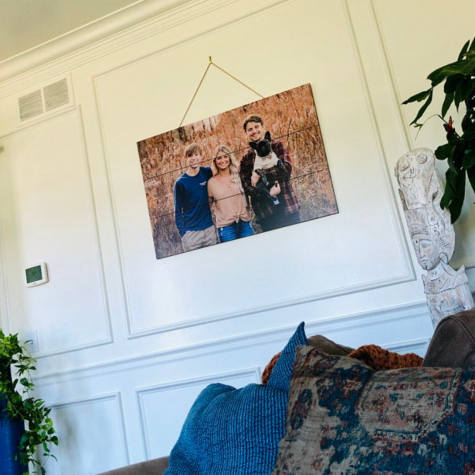 A fun gift to get for a sibling, friend, or even yourself would be a carbonated bubble clay mask. Once you put it on it will leave your face looking like a cloud and would be fun to take pictures and send to your friends. It will leave your skin feeling nice and soft and you'll be able to take silly pictures. These are available on Amazon for $8.99.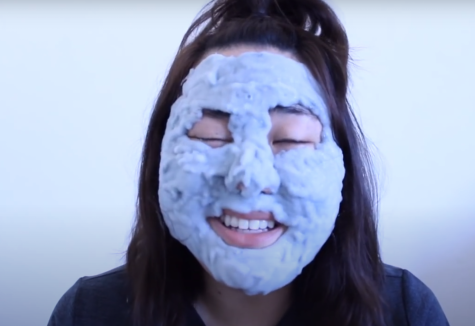 Nobody should ever forget to give a gift for their pet. If you have a dog or cat, then a pack of 14 squeaky cute stuffed plush fruit snacks and vegetable dog toys is the perfect gift. They will be thrilled to play with so many toys at once and they're super cute. They're available on Amazon for $14.98.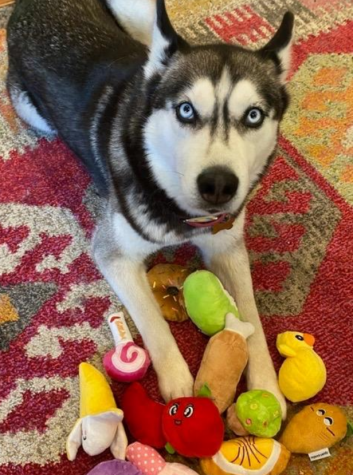 Are you tired of heating your leftover fries and having them be soggy and gross? Then the perfect solution is to get a PowerXL Vortex Air Fryer. This air fryer will allow you to cook your leftovers and taste as good as when you got them. You can also cook meals with less oil which is great for people who are starting a new diet. Mainly all reviews consist of five to four-star ratings and have good things to say. "This product is amazing! So fast, food tastes incredible and easy to clean. I have used it every day since purchasing – highly recommended!!" It's currently on sale for $49.99 at Target and it has a small touch screen to choose the temperature and for how long.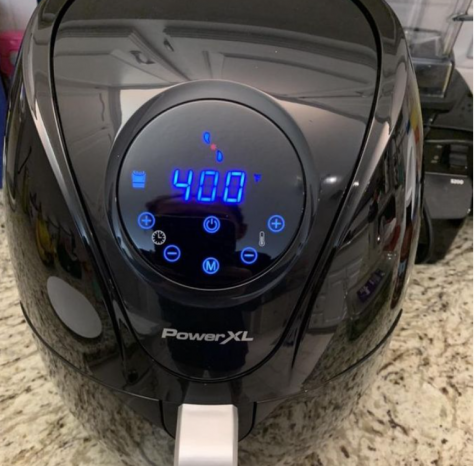 Do you have a gamer friend or family member and don't know what to get them? An Astro Gaming A10 Wired Stereo Gaming Headset for Xbox Series X|S will be a great gift since usually gamers tend to get mad, throw, and break their headsets. It's green and black and one size that fits all. So far they have the majority of four-star ratings which aren't bad at all. You can currently buy this at Target for $49.99 while supplies last.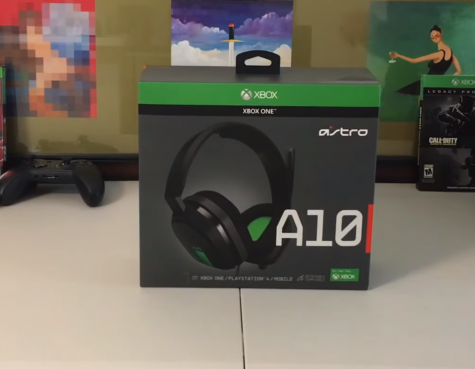 All of these gifts are good to give anyone and are affordable. Many are also on sale right now so it can't get any better than this. Hopefully, this will bring ideas to help you choose gifts for someone special. Remember that everything will have to include tax and or shipping.