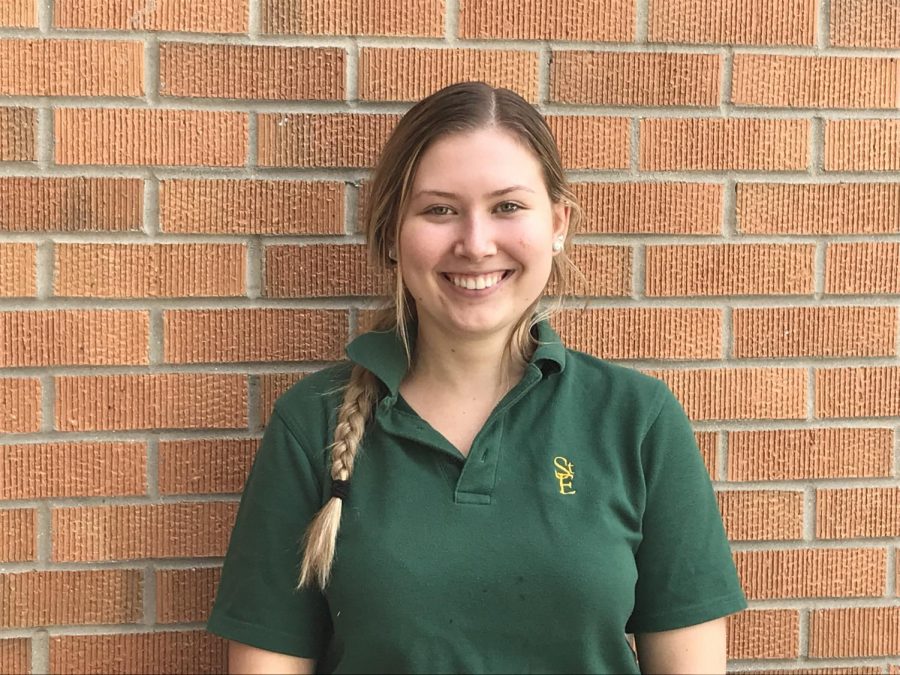 Hey everyone it's ya girl Lauren. ;) I'm a senior and this is my first year being a reporter for
The Edge. 
You can count on me to give you the tea. In my free time I like to draw, take walks with my dog Grizzly, and party. If you're looking for a good time, search up my articles. ;P
Here's  a story about me!
Lauren Biggins, Reporter
Apr 18, 2019

Tragedy hits Paris

(Story)

Mar 22, 2019

Are McDonald's diet cokes better than average?

(Story)

Mar 12, 2019
Mar 12, 2019

Moon landing, hoax or major accomplishment?

(Story)

Jan 17, 2019

Fashion trends we are leaving in 2018

(Story)

Dec 14, 2018

Senioritis Podcast #1

(Story)

Nov 20, 2018

The Hype about Black Friday

(Story)

Oct 31, 2018

Flat Earth Conspiracy

(Story)

Aug 23, 2018

Inside the Life of Annalise

(Story)