Jingle bells and mocha smells
Over the past week, I've had the very difficult task of taste-testing iced peppermint mochas from the best coffee spots in the area. I've now had so many peppermint mochas that my tongue is starting to turn red and white.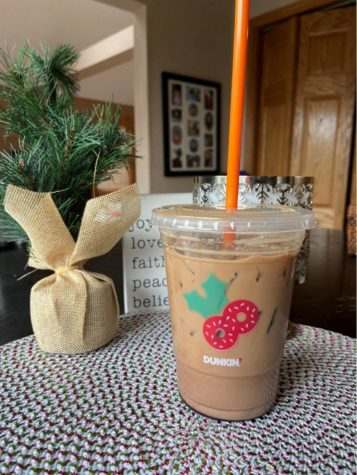 Dunkin' Donuts: 4/10 
Although I love Dunkin' Donuts, I have had way better Christmas drinks. Dunkin' Donuts' iced peppermint mocha tasted nothing like peppermint and did not have a favorable taste. It's almost as watered down as our very own Fox River.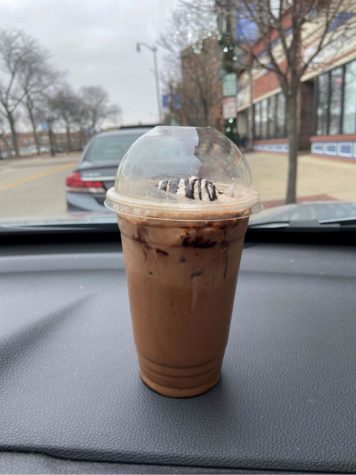 Arabica (Elgin): 7/10 
This local coffee shop was friendly and quaint. Their hot coffees are to die for, but their iced peppermint mocha was lacking true peppermint taste and could have used more ice.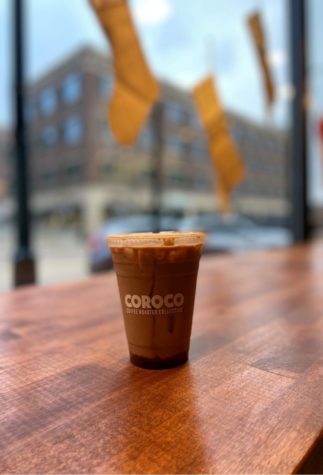 Corocco (St. Charles): 7/10 
Usually, I go loco for Corocco. It's the only coffee house I know that has a grand piano and more comfy couches than a furniture shop. On the other hand, their peppermint mocha, while good, tasted a bit nutty. There are many things in life that I can do without, but whipped cream is not one of them. I was very disappointed to find out there would be none.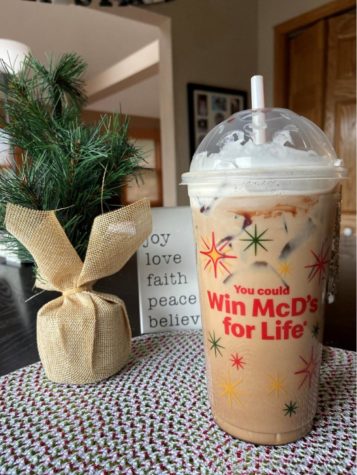 McDonald's: 9.5/10 
I was shocked to discover that McDonald's would be in my top 2. It was very sugary but had the perfect amount of peppermint that I couldn't put it down.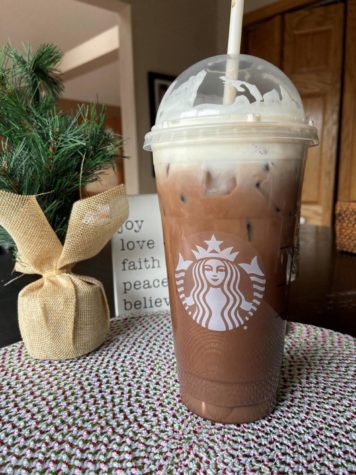 Starbucks: 10/10 
Starbucks has made coffee-making a master skill. I had no doubt about Starbucks as they always fulfill my coffee needs. This peppermint mocha tasted heavenly as if I put Christmas in my mouth. I 100% recommend going to get the iced peppermint mocha from Starbucks as soon as you can.