Movies to add to your Halloween watchlist this year
It is officially Halloween season which means we are able to revisit our favorite Halloween movie classics and maybe even get a chance to see new movies that have recently been released. Here are some movies you may want to add to your Halloween movie list this year.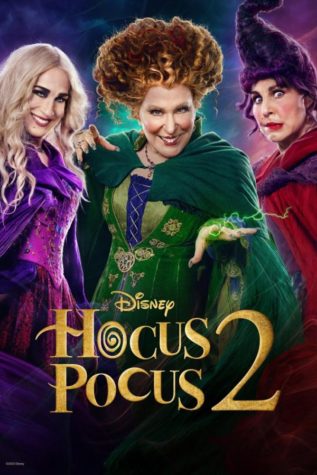 Hocus Pocus 2
Twenty-nine years later the Sanderson sisters return to Salem looking for revenge. It is up to three high school students to stop the sisters before dawn for good. This movie is a continuation of the 1993 Hocus Pocus movie.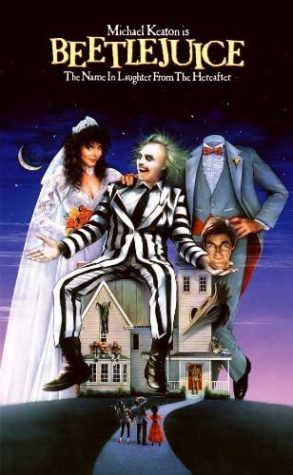 Beetlejuice
An American classic horror comedy film directed by Tim Burton. The movie is about a recently deceased couple who haunts a family who moved into their former home. The couple contacted an obnoxious and devious monster named Beetlejuice, to help scare away the family in their home. Now the problem is that Beetlejuice is chaos and won't go back to where he came from.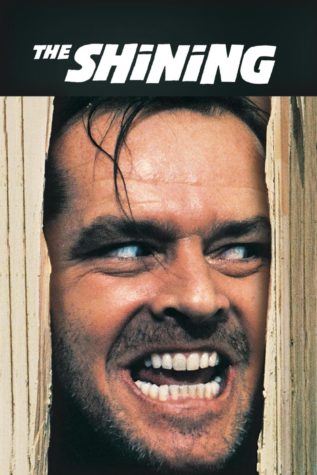 The Shinning
A psychological horror film based on the Stephen King novel The Shining. The movie is about an aspiring writer and recovering alcoholic named Jack Torrance who was offered and accepted a position in taking care of an isolated historic Overlook Hotel in the Colorado Rocky Mountains during the winter; his wife, Wendy Torrance; and his young son, Danny. Danny is gifted with psychic abilities named "shining". After a huge winter storm hit, it left the family snowbound. Jack slowly loses his sanity and gets possessed by a supernatural force that inhabits the hotel.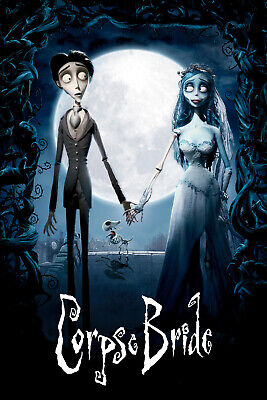 Corpse Bride
An animated stop-motion film directed by Mike Johnson and Tim Burton. The setting takes place in a Victorian-era village where Victor Van Dort and Victoria Everglot prepare for their arranged marriage that is beneficial to them both. Although they do fall in love instantly, Victor ruins the wedding rehearsal and then flees to a nearby forest to rehearse his vows. He places the ring in an upturned root. The root is revealed to be a dead bride named Emily who rises from the grave and proclaims herself as Victor's wife. Emily then takes him to the Land of the Dead.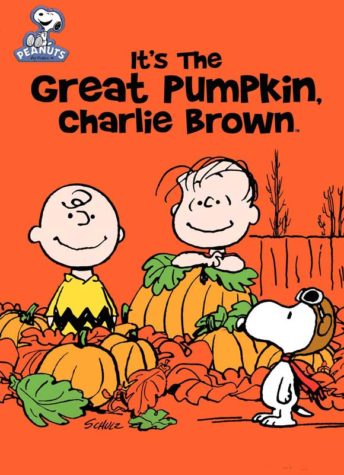 It's the Great Pumpkin, Charlie Brown
A Halloween special that was The Peanuts' second holiday special. Linus, Lucy's little brother, writes letters to the Great Pumpkin every year before his arrival on Halloween night. Everyone laughs at him for believing in the Great Pumpkin, but Linus believes he is more real than Santa Claus. Linus misses a trick or treating to stay up all night and wait for the Great Pumpkin in the pumpkin patch. Linus ends up falling asleep and believes that he missed the Great Pumpkin.