New movies this Christmas
With COVID being around this December, there won't be many activities to do. Most people will just snuggle up and relax, and there is nothing better than drinking hot chocolate and watching a new movie.  Here are some of the upcoming films being released on or around Christmas.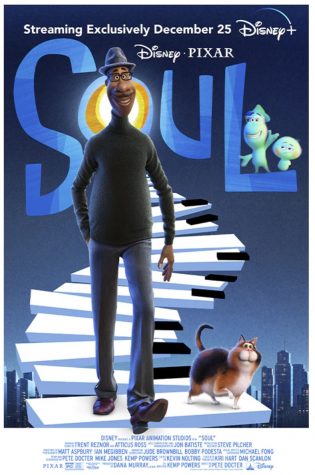 Soul, the new Disney movie coming out on Christmas, will be an amazing way to start the morning off. It is about a high school band teacher who wants to explore his career in jazz, but one misstep leads him into another dimension. In this dimension, it is just his soul. This movie will not be in theaters, only Disney+.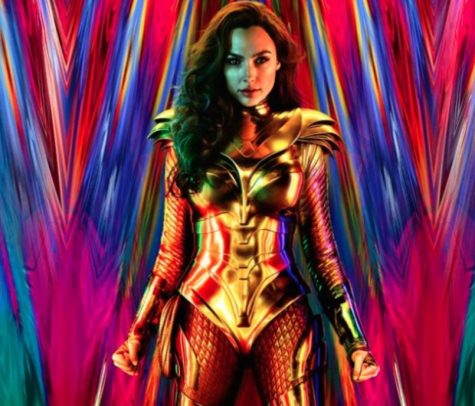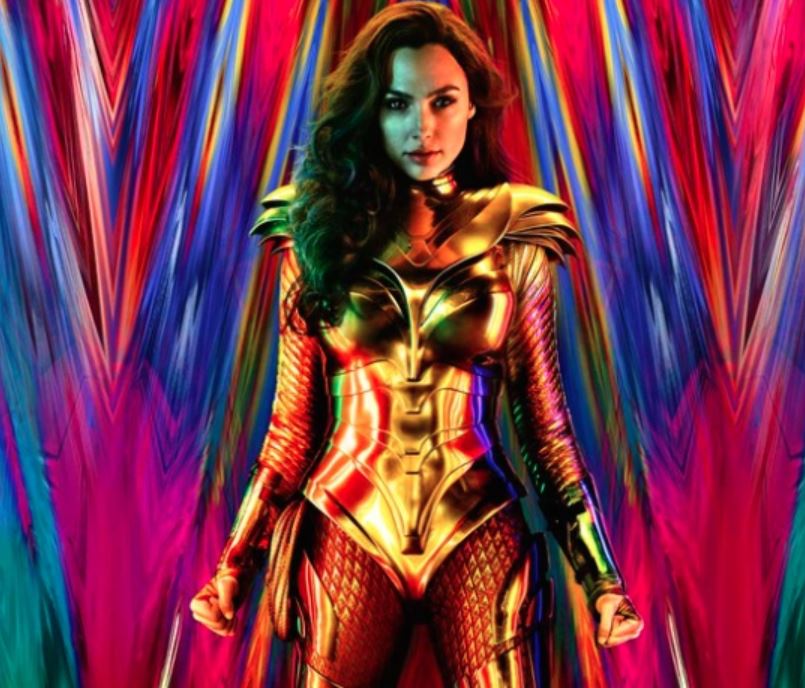 Wonder Woman 1984 is a long-awaited movie that is coming out on Christmas Day. This action-packed film of Wonder Woman fighting off two villains also includes a little romance with Steve Trevor. Wonder Woman 1984 will be released in theaters and on HBO Max.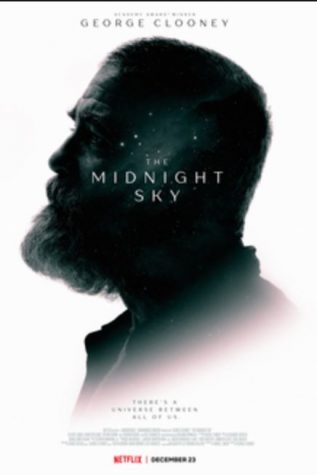 The Midnight Sky will be coming on December 23rd, making it a perfect movie for Christmas Eve. This movie is about a scientist who is trying to warn the astronauts in space about earth coming to an end. His objective is to stop them from coming back to keep humanity alive. This will be released on Netflix only.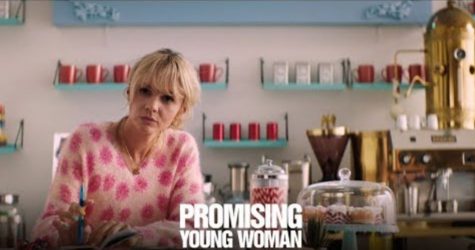 Promising Young Woman will be released on December 25th in theaters only.  The film follows a young woman named Cassie who has lived a life of sins. When the opportunity to atone for her sins appears, she takes it.
There are plenty of fantastic movies coming out this holiday season. There are not many Christmas-themed movies coming out this Christmas, but there are still plenty of great selections this year.