Hallmark movies that actually kind of sleigh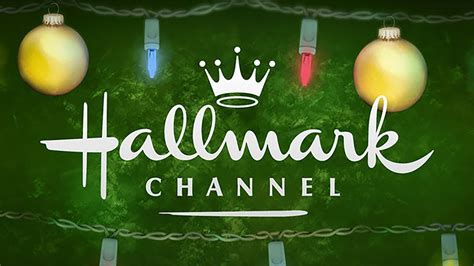 'Tis the season to start snuggling up under the covers and watching Christmas movies. Hallmark has already started their Christmas countdown movies on TV with many new ones coming out later this month. If you really like cheesy romance movies that take place during the holidays, Hallmark movies are just for you. These are the 5 Hallmark movies I watched this week that are terribly cheesy and predictable but in a good way.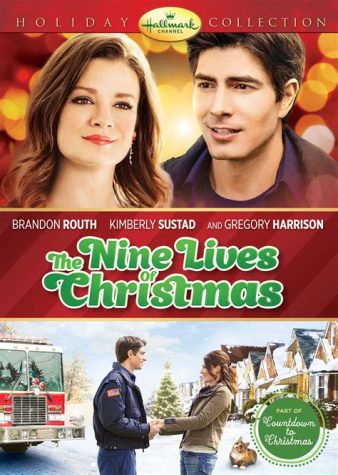 The Nine Lives of Christmas
If you like a cheesy romance movie that involves animals, this one is just for you. Nine Lives of Christmas is about a firefighter named Zachary who is a bachelor who does not believe in love and does not want any sort of commitment. While Zachary is moving into his new home, a stray cat finds his way in and Zachary starts to realize that a little bit of company is not so bad after all. While Zachary is in the grocery store buying cat food, he runs into veterinary student Marilee who helps him get the correct food for his cat. Marilee has decided that she does not want a relationship until she is out of school but will the new firefighter who keeps running into her change that?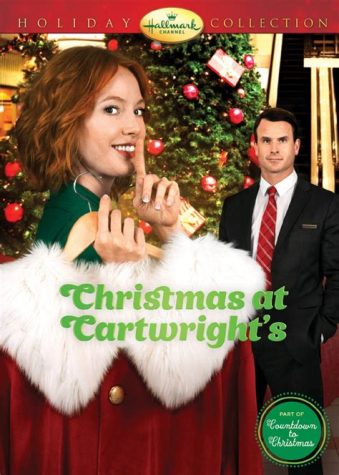 Christmas at Cartwrights
Christmas at Cartwrights is more of a wholesome rom com about a single mother named Nicky who attempts to get a seasonal job to help with her finances, but the manager Fiona does not like the idea of Nicky working there. Fiona is afraid that the other cute manager Bill will end up liking Nicky. To Nicky's surprise, an angel disguised as a corporate manager comes to help Nicky get the new job and maybe spark a new romance along the way.
Christmas Under Wraps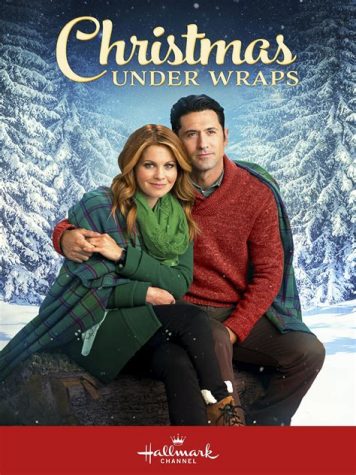 Christmas Under Wraps is a more dramatic and heartfelt movie. It is about a surgery resident named Lauren who wants to follow in her father's footsteps. Lauren has a tight schedule and never does anything that is not planned, that is till she is placed on the waitlist for the prestigious hospital she wants to work at. Determined to find another job in the meantime, she applies and gets a job working in a hospital in a small town in Alaska. Working in Alaska was not part of Lauren's plan and neither was finding romance. When Lauren finds out they accepted her at the hospital in Boston, will she choose to stick to the plan she has worked so hard on or find a new home in Alaska with all the new people she has met?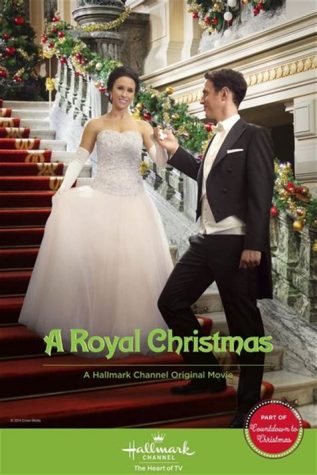 A Royal Christmas
A Royal Christmas is about a humble seamstress named Emily who finds out that her boyfriend Leo is the royal prince of Cordinia. Leo decides to take Emily to his country to spend the holidays with him and his family. Once they arrive Leo's mother, the queen of Cordinia, disapproves of Emily immediately because she wants Leo to marry a duchess. Emily feels a better connection with the maids and butlers of the home rather than Leo's rich friends. Will Emily be able to survive the new changes of being in a royal family or will it be too much this holiday?
Matchmaker Santa
Matchmaker Santa is about a girl named Melanie who owns a bakery and is dating a CEO named Justin. Melanie thinks this is the perfect life until Justin asks her to spend the holidays with him at his lake house to meet his very intimidating mother. Heading to the lake house there seemed to be some complications and Melanie is stuck with her fiancé's best friend Adam. Melanie's friends think that she is better with Adam since Justin would choose his job over her anyway. Will this little mix up in transportation lead Melanie to her true love after all?
So, there you have it: five terribly cheesy Christmas movies to get you in the spirit. These five are just ones I watched but there are many more where that came from. Hallmark has already started their Christmas movie countdown with new movies starting to premiere in the next week or so. So get ready to drink hot cocoa and enjoy some holiday movies!