Need valentines date ideas? Search no more!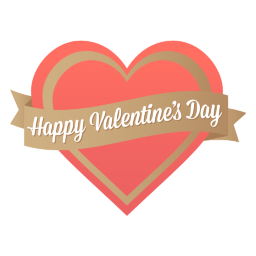 Looking for some Valentines Day date ideas? Search no more! Here are some fun and cute date ideas for you and your boo to look through:
Stay home and have a movie marathon
If you like watching movies, invite your date over and watch something spooky… or goofy! This is an easy date idea for you and your boo because you will be saving money by not going out and you will still be bonding with them.
Go out to eat to your favorite restaurant or theirs
Don't make food from your pantry, take your date out to somewhere fancy! It's always good to take your significant other to their favorite restaurant or place to eat because it shows you listen to them when they tell you these things and it's very thoughtful while still eating some good food!
Go lazer tagging or bowling
If you are bored and feeling lame, go out and hit the lanes! These are really fun and pretty cheap ideas! It will be fun regardless of the outcome.
Have a indoor pizza picnic
Whether you want to cook a pizza from scratch or just order it in, you could set up a few blankets on the ground and have a picnic from within. This could sound a bit cheesy, but it's very easy!
Go on an adventure
If you aren't a homebody like me, you could get in the car with your boo and just drive somewhere new! You could drive to an area like a city or town where you both have never been to before and explore.
Bake your favorite dessert
Bake with your favorite sweet to have a nice little treat. Make those heart shaped cookies that you always wanted to or if you are feeling lazy, buying a slice of Portillos chocolate cake works too!
With these ideas of mine and many more! I'm sure you could find the perfect place and thing to do with your Valentine, all you have to do is explore! Be open-minded and take your dates ideas and thoughts into consideration too, even if you think you won't like an idea they have, you might still end up enjoying it.