A peak into teenage heartbreak
Hang on for a minute...we're trying to find some more stories you might like.
Jessy Squared is back at it again with the second episode of their podcast series! "A Peak into Teenage Heartbreak" diverges into the lives of students who have gone through a heartbreak, and they share their stories and messages to help those coping with the same issues, and they share the lessons they've learned throughout their journey. Tune in to listen to another great addition of their series!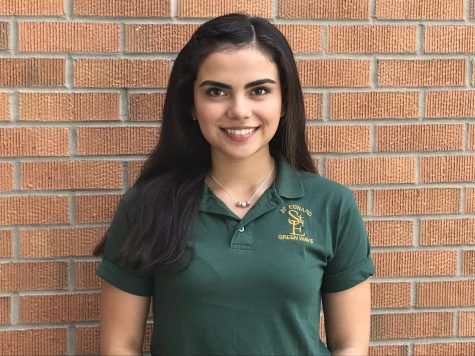 Jessy Jasso, Social Media Specialist
I am behind most of the social media posts; reporting here and there for "The Edge". I play soccer, love photography, and love a good laugh. I aspire...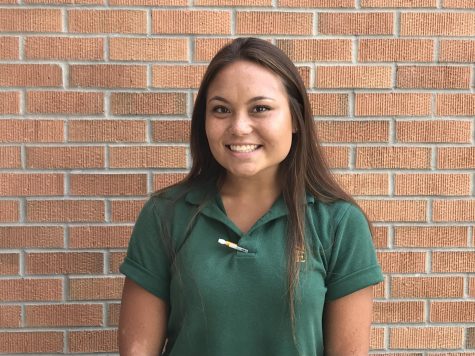 Jessy Kramp, Reporter
Fun and charming...as they all say. I'm Jessy, and this is my first year with The Edge. I love going to the gym, watching cute movies and spending time...