Podcast: A Peak into Teenage Love
Hang on for a minute...we're trying to find some more stories you might like.
Being high school students, experiencing love and heartbreak is very common within the society of teenagers. When finding a love, there are the pros and the content moments, however, there are also those moments where disagreements stir and heartbreaks occur. To hear different accounts on students who experienced or are experiencing their first love, here is a podcast in which two co-hosts, Jessy Jasso and Jessy Kramp, interviewed a variety of anonymous students who shared parts of their stories. From the lessons learned from being in love to the meaning of what love means to each individual, the viewers can take away a deeper meaning of how much first loves impact people. We hope you enjoy!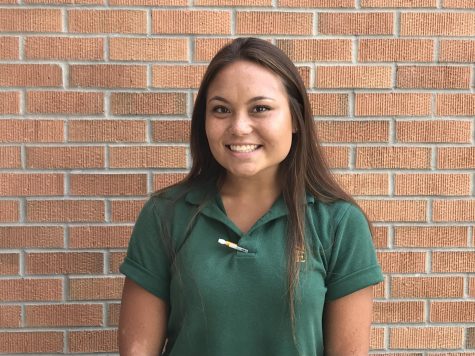 Jessy Kramp, Reporter
Fun and charming...as they all say. I'm Jessy, and this is my first year with The Edge. I love going to the gym, watching cute movies and spending time...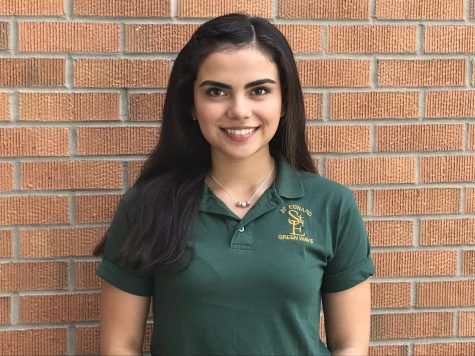 Jessy Jasso, Social Media Specialist
I am behind most of the social media posts; reporting here and there for "The Edge". I play soccer, love photography, and love a good laugh. I aspire...