New year, new search!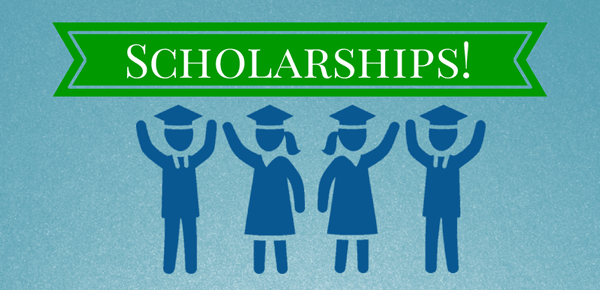 Have you been on the search for scholarships yet? A scholarship provides money for college which won't need to be repaid; depending on your choices, traits, and student history you may be eligible for many of them!
"I always like to tell my students to be very open minded and creative during their scholarship searches. There are scholarships just for being tall… but remember that you're applying to a scholarship along with tons of other students too," said Mrs. Szumski, one of the two counselors at St. Edward.
Scholarships can be given from colleges, private organizations, and schools as well. Mrs. Frasor, St. Edward's other counselor, said "Emails are sent out every two weeks about scholarships to mostly seniors here at St. Edward, I suggest for students to stay on top of their emails and deadlines to have a successful application."
A new program called Naviance Family Connection was introduced during the 2017-18 school year to juniors and seniors. Naviance is a program in which you can take quizzes to help you get an idea on what path you want to take as you're approaching the end of your high school career. It also lists universities or colleges depending on what field you plan to go into and scholarships that could benefit you. This program, along with www.fastweb.com, www.cappex.com, www.niche.com, and www.collegeboard.org will be some of the most useful resources throughout your search.
All St. Edward students are asked to report any scholarship offers and scholarship acceptances to the guidance department.