We're Off for the Summer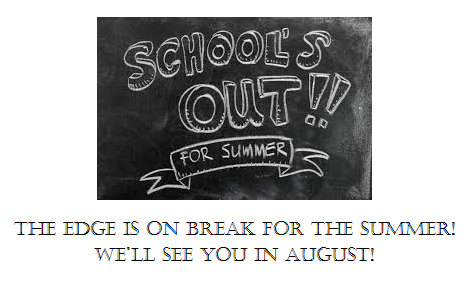 The journalism crew is off for the summer! We will see you on August 17th!
Leave a Comment
About the Contributors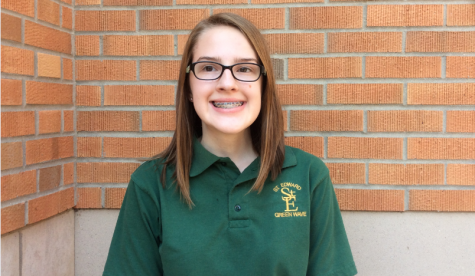 Meghan Driskell, Reporter
Hello! I'm a freelance reporter for the St. Edward Edge. I enjoy drawing, writing, playing video games, pop culture, and making people laugh with my pun-tastic...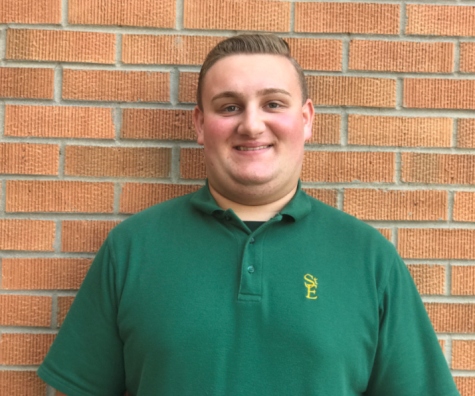 Phil Welch, Editor-In-Chief
What's up people?! I'm the Editor-in-Chief for The Edge (the best blog/paper out there). Sports and politics is my passion and I love to write about...