The best dinning around Elgin: Al's Café
Hang on for a minute...we're trying to find some more stories you might like.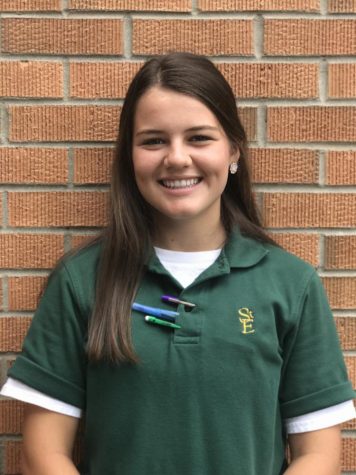 More stories from Madalynn Duffy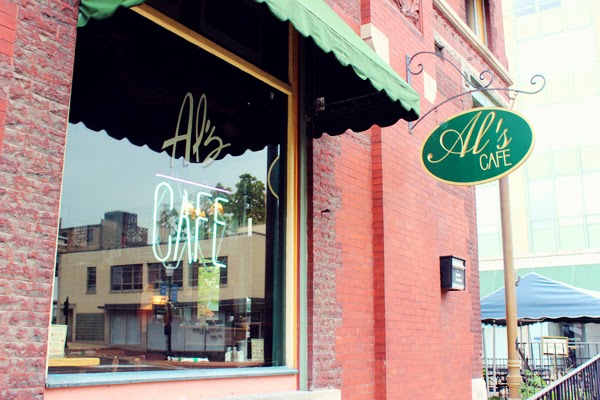 Al's Café & Creamery
Closed Monday
Tuesday – Thursday 11AM-8PM
Saturday and Friday 11AM-9PM
Sunday 11AM-8PM
Cuisine: American Restaurant
Cost: $$
43 Dupage Ct,
Elgin, IL 60120
Al's Café and Creamery located in downtown Elgin is a 4.5 star restaurant. This restaurant is located on the corner of Spring Street and Dupage Court. Since the restaurant is on a corner, the parking can be a bit of a challenge. Al's Café was founded in 1981 and was quickly loved by all locals. Al's is known for their excellent malts and sandwiches and on a recent visit, this fact was proven.
Al's Café serves up a nice yummy lunch! Their tuna melt on pumpernickel bread is one of the most famous items on the menu and now one of my favorite meals to eat. For dessert Al's can serve any type of malt you want. They have a variety of different flavors and mix- ins such as Oreos, bananas, mint chips and etc. One of my all time favorites is the chocolate banana malt. It has just the right amount of banana and chocolate. The comfortable setting allows all family members to enjoy either a nice lunch or dinner.
Al's Café is a family friendly restaurant that serves delicious food. This restaurant is one of my all time favorites! I highly recommend going to Al's and sitting down for a nice meal and malt.