How to get the most out of your Spring Break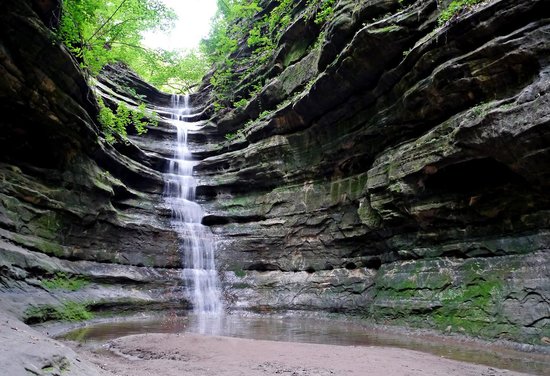 Every student looks forward to their spring break and having a nice long break from school. Here are a few easy steps to make sure your spring break doesn't become a bust.
1. Plan ahead of time. Whether you're going on vacation or planning a restful break at home, make sure you're organized and have some kind of idea of what you want to do every day during your break.
2. Don't procrastinate. A lot of the time we come up with activities to do but become too lazy and don't execute them. So if you want to go on a road trip, plan it out and set a date so it is a set plan.
3. Give back to others. Spring break is a perfect time to do some volunteer work in your community. Get a couple of friends together and go to a soup kitchen nearby or go to Feed My Starving Children. You will feel good about doing something for others and have lots of fun while doing it.
4. Focus on important decisions. If you are a junior or senior, take some time to make your important college decisions without the pressure of school work on your back. Maybe organize some college visits or just get a list of schools you're interested in.
5. Explore something new. Do something different than everyone else. Even if you are stuck at home this break you could go hiking through state parks, read a good book, or go camping. Do something you have never done before, be unique and adventurous, you won't regret it.
For those of you who are staying home this break, here are a few places and things you could do to make it more eventful. Go to one of Chicago's amazing museums. The Field Museum is holding a mummy exhibit until April 22. You can also go to one of our state or national parks. Starved Rock and Big River State Forest are great trails to hike or go camping. With these tricks and tips, you will be able to come back to school and confidently say you had a fun spring break.