Ping Pong Bounces into St. Edward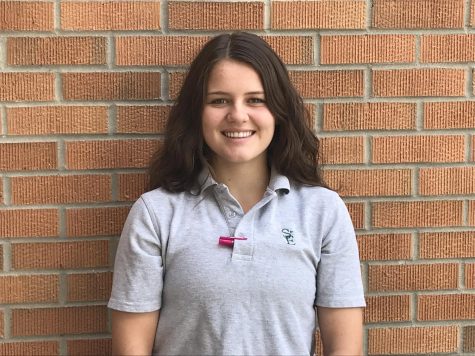 More stories from Madalynn Duffy
As you probably have heard there has been a new addition to the clubs here at St. Ed's. Ping pong has bounced its way to St. Ed's! The idea of making a ping pong club was bought about when a few students who were not playing other sports thought it would be a good idea! This idea was brought to the attention of Mrs. Cholewa who made it happen. With something so exciting and new, many students were eager to join.
The first informational meeting about ping pong attracted more than 50 students. The head of ping pong, Mrs. Cholewa had no clue that over 50 students would want to participate in the new club. Sadly, because of a shortage of tables and administrators the 50 students had to be cut down to 20 students. Because of basketball and other sport schedules students again had to drop out of the club. This means that there are a few spots left to join again! If you would like to join ping pong please see Mrs. Cholewa for further details. Team captain Peter Cholewa is also eager for people to join, "We still have some openings and we would love for more people to join!" It does not matter whether you can actually play ping pong or if you are just looking for a good time after school. Ping pong will welcome all!
The question was brought about if ping pong will be playing other schools and Mrs. Cholewa has something to say about that, "Yes, we are going to look for other schools that have teams to play matches." It is only the third week of the new club and many people are enjoying it. The practices are a nice, fun, and relaxing environment with lots of smiles. "Ping pong is going really well it's only our third week but as we are getting the hang of it practices are starting to pick up. We are looking to schedule a tournament against another school soon." said Peter Cholewa.
As for right now, the ping pong club has practice and tournaments against each other. All are welcome to come and watch. Practices and tournaments are from 3-4:30 in the school cafeteria.
Leave a Comment
About the Contributor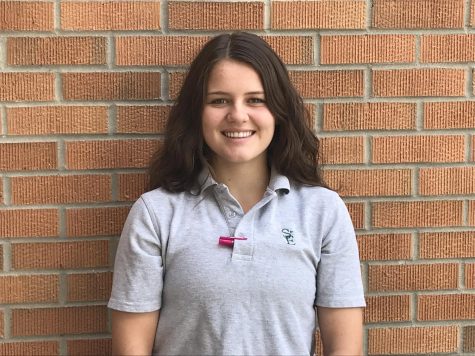 Madalynn Duffy, Editor-in-Chief
Your newest Editor-in-Chief and three year veteran for the newspaper, "The Edge." Making my goals happen on and off the soccer field/basketball court....