Monthly Movie Release: January
This new year is coming in with a bang, releasing over 30 premieres just in the month of January. Lets take a sneak peek at a few:
Split: Three teenage girls are abducted by a man with Dissociative Identity Disorder. 23 different personalities are revealed and each are tremendously different from one another.
Founder: How a salesman, Ray Kroc, turned a small fast food restaurant, McDonald's, into the biggest fast food industry in the world.
Resident Evil: The Final Chapter: Alice (Milla Jovovich) is one of the last men standing as a human to defeat the undead. She must go to the Hive in Raccoon City to take part in the final strike against the remaining of the apocalypse.
Leave a Comment
About the Contributor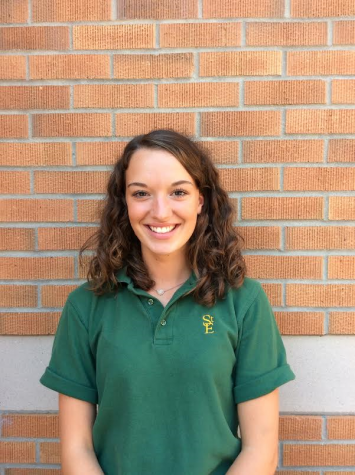 Cecilia Kochanek, Editor-in-Chief
Editor-in-Chief kicking it on and off the soccer field.  An aspiring sports journalist looking to make her mark on the world; has a hopeful and positive...