Top 10 Halloween costumes of 2021
With Halloween right around the corner, here are my top picks for what I think the most popular costumes will be this year!
#1 Squid Game characters 
Squid Game is one of the most popular new shows released that people love. The costume could be fun for a big group and easy to put together.  
#2 Harley Quinn
With the new Suicide Squad movie that has just been released, I am expecting there to be a lot of Harley Quinns of all ages. The character has been very popular over the years and I don't expect the trend to die this year. 
#3 Pitbull
Mr. Worldwide has been making a comeback recently, not with his music, but instead with his looks and his impeccable style. Starting on Tik Tok, people have dressed up as previous Pitbulls from his music videos and used bald caps to complete their looks. 
#4 Black Widow/Natasha Romanoff
Black Widow is such a powerful and empowering superhero to dress up as for all ages. With the new movie, there are so many different versions that can be portrayed that you are able to make the costume more unique.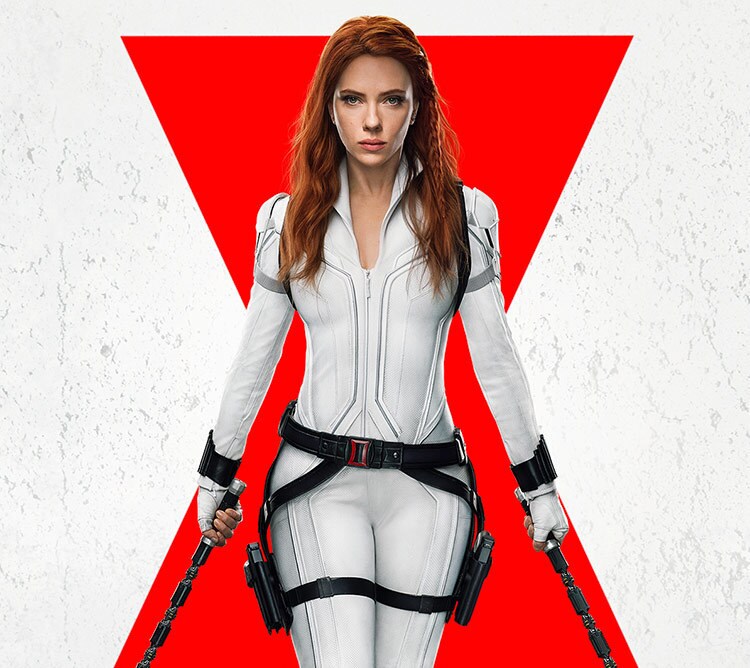 #5 Fairy/ Butterfly
This is one of the easiest costumes to put together must be on the list of most popular costumes of 2021. The fairy butterfly costume only requires a pair of wings and possibly some glitter if you are feeling sparkly. 
#6 Batman
Batman has always been a popular costume idea. Kids love to dress up as their hero and adults love to live as rich vigilantes for the night. 
#7 Kim Kardashian at the Met Gala
Kim Kardashian was the talk of the Met Gala with her interesting outfit. The public has been quick to make fun of and mimic her style. I'm guessing the excuse to dress up on Halloween is only going to encourage people more. 
#8 The Mandalorian/ Star Wars character
Star Wars characters have always been a popular Halloween costume and with the new seasons of the Mandalorian out, it gives fans even more ideas for costumes.
#9 WandaVision (Wanda and Vision)
WandaVision was the hit tv show on Disney Plus and was highly talked about in the Marvel fandom, and even in the general public.
#10 Pirate
Just like the Fairy Butterfly, dressing up as a pirate can be just as easy but still super fun. The costume can be super intense and very dressed up, or it can be super simple with just a buttoned-up shirt, jeans, and an accent.